If you're applying for college financial aid, it's necessary to prepare a scholarship essay, transcript, resume, and other supportive documents. Winning an award means getting a non-refundable aid for education. Saying that you're worth money isn't enough. There are many other candidates, and commit...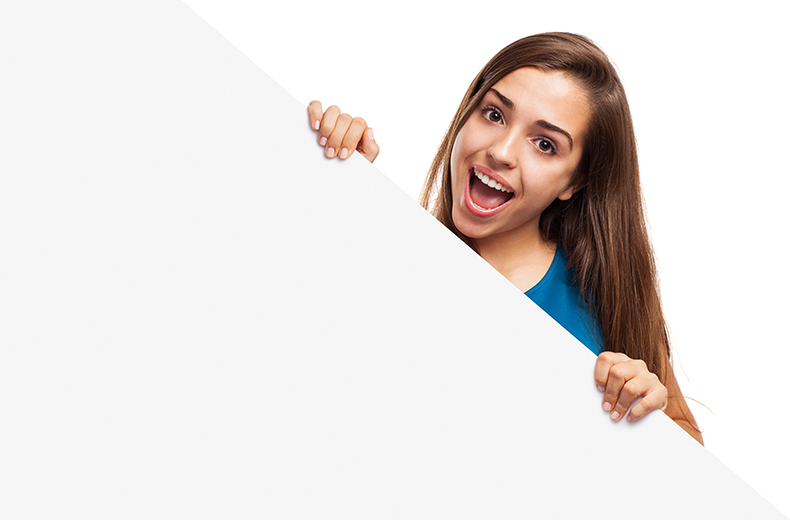 Like an article?
Leave your email and get weekly digest of the best articles in the inbox
How to Write a Response Paper - A Step-by-Step Guide In most cases, your university teacher asks to write an essay on an article/book you have read. You are expected to choose an ...
Over the last decade, social media has risen from a humble beginning to become the Net's most popular wing. Any expertly written social media essay will show you that many dismissed this new phenomenon as a "passing cloud." It has disapproved its critics to such a level that even it's leading compet...
Students are required to make various academic papers and essays during studying, and one of them is a personal essay. Writing a successful essay about yourself requires a lot of time, patience, and great skills in storytelling. You should prepare to work hard if you want to get a high grade. In thi...
How to improve critical thinking skills? The good news is that you can learn and sharpen them over time, and they'll help you make a good decision, express yourself clearly, and process data more effectively. By improving critical thinking abilities each day and learning to form opinions critically,...
Police brutality is an act of misbehavior committed by a law enforcement officer who uses physical, mental or emotional forces to attack the certain person. Argumentative essays are aimed at revealing familiar misconducts. Police brutality essay remains an important academic paper written to show an...
Each and every student were asked in the childhood a question "What are you going to do when you grow up?". Are you required to write a career goals essay in school? You have to bring up all goals you are going to achieve in the future. Some students can feel stuck with writing because they just hav...