The last paragraph is another word for a conclusion for an essay. It's not so easy to finish your work as it might seem to you. Some people say that the hardest paragraph for them to write is an introduction, but we assure you that both the beginning and end are difficult to write. It might seem har...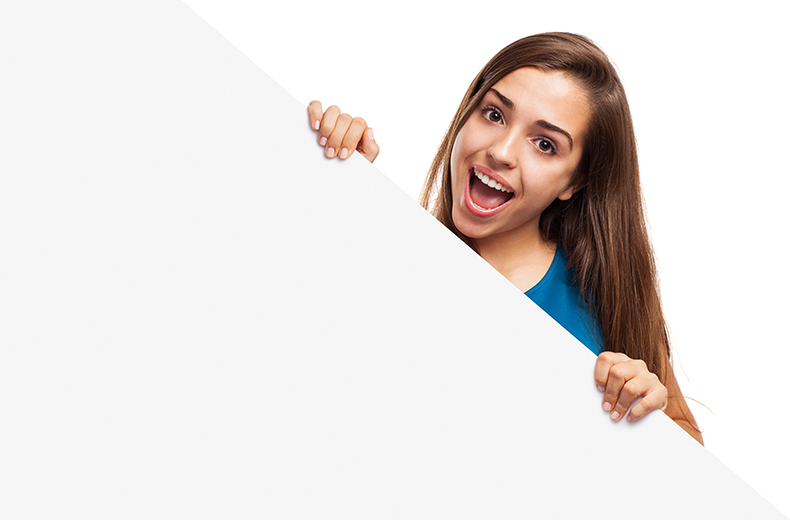 Like an article?
Leave your email and get weekly digest of the best articles in the inbox
Cornell University is the largest Ivy League college. With an acceptance rate of only 10.6%, this American elite private institution is one of the most sought-after colleges. This means that an applicant who wants to apply for one of Cornell's 80 majors has to show why they are better than the rest ...
Writing a college application or admission essay can be very overwhelming and stressful. This is why many students search for college essay examples online to find some inspiration.However, going through the examples only works when you know exactly why particular essays were effective – and why oth...
A right essay topic can make your writing a success no matter how well you approach the task. At the same time, writing a mistake-free and consistent paper on a banal theme will hardly bring you a high grade. If you want to make sure that you are working on a great piece that will impress your teach...
As a graduate student, to write the "Why this college" essay is an inevitable part of your admission application for any state college as well as most private ones and universities with out-of-state tuition. The essay is not read separately but with all the information that you provide in your appli...
Many adult people remember their student years as the best period of life. It's a careless time when there are a lot of friends around you. Every day you visit fantastic parties, and the future exam seems to be the most serious problem and you should find college essay examples. Unfortunately, our m...
When it comes to writing college essays (for example informative essay or etc), the first thing applicants should pay attention to is their individual voice as a person. The admissions officers won't accept a standard paper; they want to read an interesting and catching college essay or - the catchy...