How to Write a Response Paper - A Step-by-Step Guide In most cases, your university teacher asks to write an essay on an article/book you have read. You are expected to choose an ...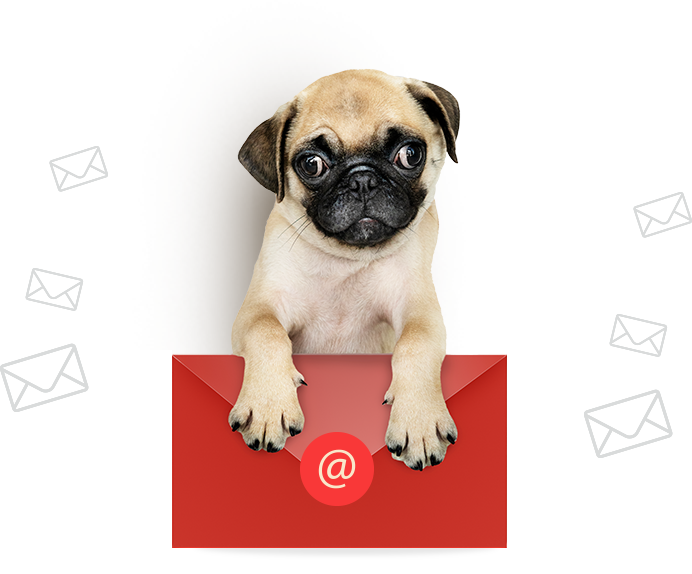 Like an article?
Leave your email and get weekly digest of the best articles in the inbox
How to improve critical thinking skills? The good news is that you can learn and sharpen them over time, and they'll help you make a good decision, express yourself clearly, and process data more effectively. By improving critical thinking abilities each day and learning to form opinions criticall...
If your teacher asked you to create a good exploratory essay, remember that your goal is to research the problem, and introduce people to the different point of views on the issue. Types of papers like the one in question do not try to persuade readers that a single idea is correct. It merely shows ...
A literary analysis essay is a special writing assignment which any student has to complete in school, college, university because reading, understanding and analyzing the texts are the inalienable aspects of the learning process.When you know how to write an impressive literary analysis essay, you ...
Wondering how to overcome writer block? Are you stuck with your essay feeling that you have no ideas for your project and struggling for many hours a day in front of a keyboard and a blank screen, trying to write a single word in your paper? Writer's block is a common problem. It is inevitable in ...
Research papers differ from the rest of the academic assignments by their: structure purpose content and perceptionThey represent the entire knowledge of a particular academic subject studied by students during the semester. Research paper actually reflects what students gained during the educat...
A bibliography is the part of an academic paper that makes some students puzzled and confused. Not everyone has a clear understanding of how to write bibliography. It should be present at the end of any academic paper. However, sometimes, students are assigned to write it as an independent task. So,...