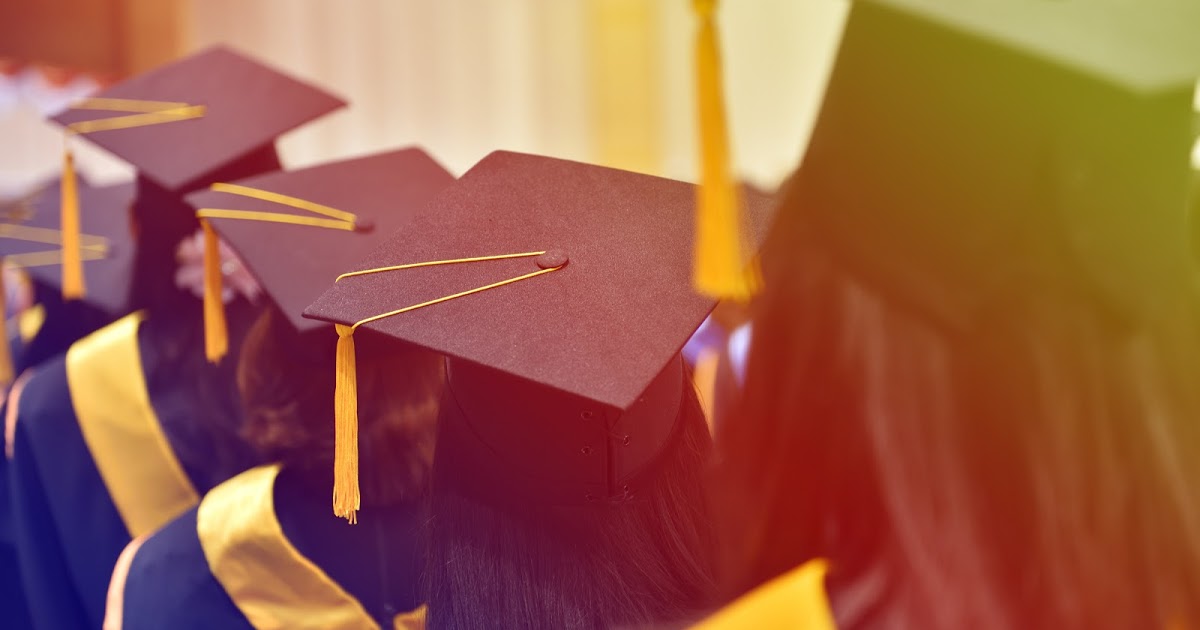 Are you planning to become a member of NHS?  If your dream is to apply for the National Honor Сommunity this year, you must know how to write national honor society essay. Review recommendations from experts!
Define the purpose of NHS application & create thesis statement before writing the introduction part.
Introduce your personality as a high school student.
Talk about your leadership skills, tell what you feel as a leader, & give examples of your organizational behavior in your national honor society essay.
Provide examples of your scholarship achievements.
Explain how study, work, & other activities strengthen your character.
List academic activities you participated in while studying.
Describe your skills, achievements, goals sincerely.
The students of NHS participate in important activities of community service in order to assist schools. Every student plays big role in this organization. Every young person must have great organizational & leadership skills.
The Purpose of NHS Application Writing
As we have already mentioned above, you need to prepare a good national honor society essay to pass the application process. The purpose is a written presentation of yourself to prove that you are potential candidate for membership because of your unique abilities. In your article, you need to prove that you deserve joining such respectful organization. It can be hard to support your words with evidence but you should tell about your experience as a student & list your personal & professional qualities.
If you don't want to waste your time & efforts, review list of required criteria before you start writing paper. The selection of future NHS students is based on following criteria:
scholarship
leadership
service
character
By following each criterion, you will be able to describe yourself fully. It will show the committee that you are well-prepared, serious, professional. Don't copy other people's papers. Your paper should be unique. Provide all information honestly. You might be asked to demonstrate your skills that you described in your paper.
National Honor Society Essay Outline Example
If you struggle with composing such texts, we would like to show you some effective ways to introduce your topic & grab attention. Check what structure your paper should have:
Introduction. State your main reason to become a member of the team. Point to your biggest advantages. Show your interest & state facts that you like about the organization. The introduction part of your paper should be relevant & catchy.
Body. Tell about your long-term academic goals. Describe yourself by scholarship,
leadership, service, character criteria. Talk about your greatest strengths that help you to study, get high scores, develop & achieve great academic results. List the courses & programs you passed. Give the examples of you being cooperative, reliable, hard-working, respectful to others.
Don't be shy to talk about your weak sides & tell how you are going to work on it. List all skills that you think will help you to become a member of organization. Mention church-related service projects since such societies as NHS value applicants who volunteer.
Conclusion. Leave positive impression & make the committee choose you. Highlight reasons why they will benefit from accepting you. To create a good impression, mention your high grades, your leadership qualities, experiences, & the future goal.
Expert Tips to Apply for a Membership
A good topic is a key to writing a successful national junior honor society essay. Only the best students get accepted. You might have a great look & excellent communication skills but only well-written application will define whether you become a member or not. The application process might seem scary but you are allowed to ask questions & clarify what exactly you have to do to succeed. A lot of students seem dedicated & disciplined but only a certain number of young people join this society. What is the secret of success? Сheck 3 effective tips below:
Before you apply, make sure you have high GPA of at least 3.5 on a 4.0 scale.
Ask your coach, mentor, manager to provide letter of recommendations. This document will have a big value during the process of application & making a decision.
Request tutoring from the Society. Ask a member for aid & providing information that will help you to get acсepted.
Get Assisted by Professional Writers Online
Even if you give yourself enough time to create a few drafts, the quality of your papers can still remain low. Find a sample of NHS application on the Internet. Review a couple of written texts & see how applicants present themselves. If you still cannot understand how to write national honor society essay, look for online assistance. Review a few custom writing companies. Find the service that has high rates, affordable prices, free revisions. Contact the company & ask if they can help you to create a national junior honor society essay.
Contact the author & explain your requirements. Make sure the author understands your instructions & is ready to complete the paper on time. Some services allow chatting with the tutors. If the service you found provides this opportunity, contact the author & tell about your abilities, experience. Live communication will help author to learn about you, your life & study experience.
Receive top-quality custom paper free or plagiarism & errors before the deadline & study it. Custom writing websites tend to show excellent results & support students with all kinds of academic tasks. If you don't know how to write national honor society essay, don't waste your time. Get prepared with help of experienced authors & apply with confidence. Remain positive & hope to get desired place, & join service to help people all over the world.
In need of professional academic backing? – Look no further!
Get a price quote & proceed with your order!