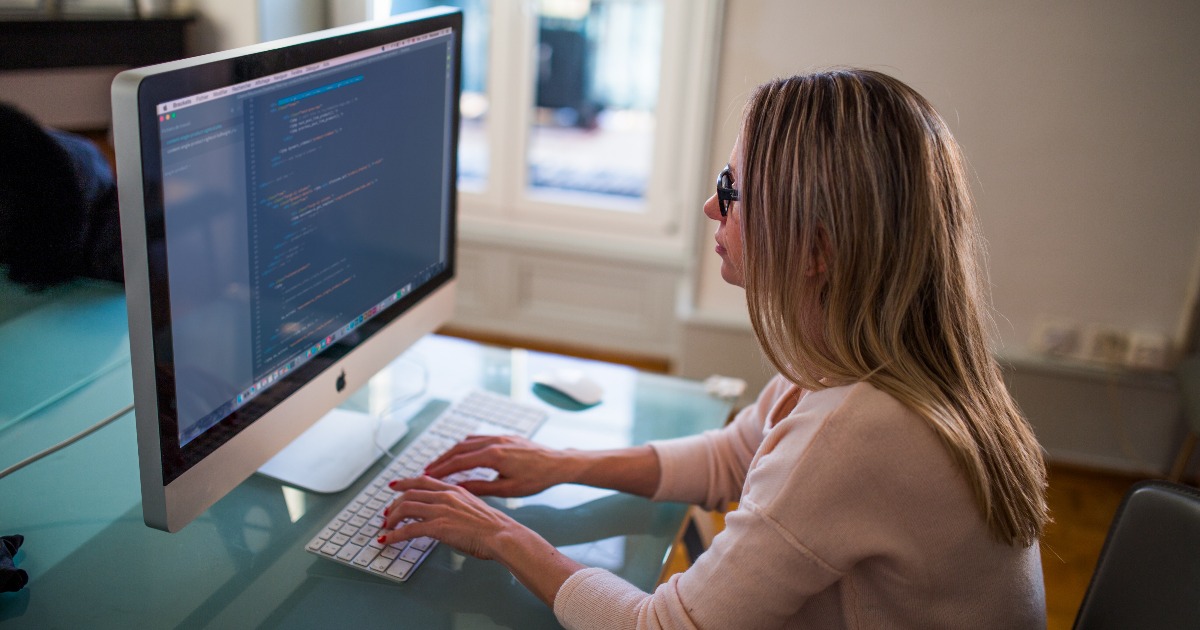 In most cases, your university instructor asks you to write an essay on an article, or book that you have read, expectations are that your write-up should have an impersonal, professional voice. In a response essay, rules change slightly. The difference between writing a formal review and a reaction essay is that you use first person in response essays.
At times, it can be challenging to write a quality response paper if you are a newbie. Are you experiencing challenges writing your essay? Talk to experts here and get a professionally-written essay today. If you are constantly asking yourself, how do I write a response paper, chances are that you want to learn; this article covers a comprehensive overview on how to write a response paper.
How to Write a Personal Response Paper: What it Entails
How to write a personal response paper is a concern among first-time writers. You should know what comprises a reaction essay. A response or reaction essay refers to write-up that expresses a writer's reaction to texts they have read. It is important to differentiate reaction essays from reviews.
Reviews give a value statement in relation to read texts; focus of reaction essays is on critical analysis and close reading of a given element in articles or books. Its structure includes an introduction, body, and conclusion. Keep in mind that other academic essays you have written use third person; this one uses the first person.
6 Steps to Writing a Response Essay
It is important to organize your essay well. It is your personal reaction to some piece of writing; to make it ideal and get a good grade on the paper, you should reveal your personality and individual approach to critical analysis.
The essay should reflect how you see this subject through the prism of your individual values and perceptions. If you manage to complete the task this way, a score will surely be higher; here are steps on how to write a personal reaction essay.
Step 1

: What you need to do prior to starting the writing process.

Read provided text several times; note down any areas that you feel might be of much importance to you in essay writing process. A reading journal comes in handy here. The notes you prepare as you read will form the basis of your reaction essay's focus. Do not worry about organization of notes at this stage; they only help you form emphasis of your essay.
Step 2

: Get a topic.

Just similar to any other piece of writing, this one needs to have a topic. Is there something that interested you? To establish your focus, use a couple of questions to text you just read. The following are examples of questions to use:
Is there anything significant about the text?
What can I remember?
What is my reaction to certain aspects of text? (what I like, dislike)
Did I understand everything?
Your topic should be informative. While it can be overwhelming to choose something that interests you, it is also important to consider whether you will have enough points to react to the aspect of text you are focusing on.
Step 3

: Start writing: Have a strong introduction.

Use a strong thesis statement to hook readers. Let readers know the article or book you are writing a reaction to, and do not forget to include text's author(s). Use introduction to state your essay's focus.
Step 4

: Write the body.

The body of your essay should come immediately after introduction. Here, you need to discuss your subject deeply. Use short and precise paragraphs to divide ideas. Use one paragraph at a time to discuss new evidence but ensure that there is consistency and flow in your arguments. Reaction essays are short, which implies that you do not need headings everywhere, unless your teacher instructs otherwise.
Step 5

: Conclusion.

Your last paragraph, after the body, is a conclusion. It ends your essay by offering a summary of all points you have made and draws some inference. Make your conclusion as brief as possible but informative, and leave no chances for readers to ask questions like "so what?" In addition, do not introduce any new arguments in this part.
Step 6

: Editing and proofreading.

Ensure that you proofread and edit your first draft. The editing part focuses on changing contents, format, and structure. Proofreading, on the other hand, helps you identify and correct punctuation and spelling mistakes.

Writing a response paper requires careful preparation. To get started, understand the subject of focus in provided text by reading it several times while noting down all areas of interest. Plan your writing process well. Have a strong introduction; be consistent in your arguments; and offer a strong summary. In addition, make sure that you proofread and edit your drafts thoroughly.

In need of professional academic backing? –

Look no further!
Get a price quote & proceed with the order!