When time comes and thousands of students are ready to begin their studies, it is always challenging for prospective students to choose one specific major out of the variety of specializations. Major colleges and universities offer around hundred of different undergraduate programs: students can cho...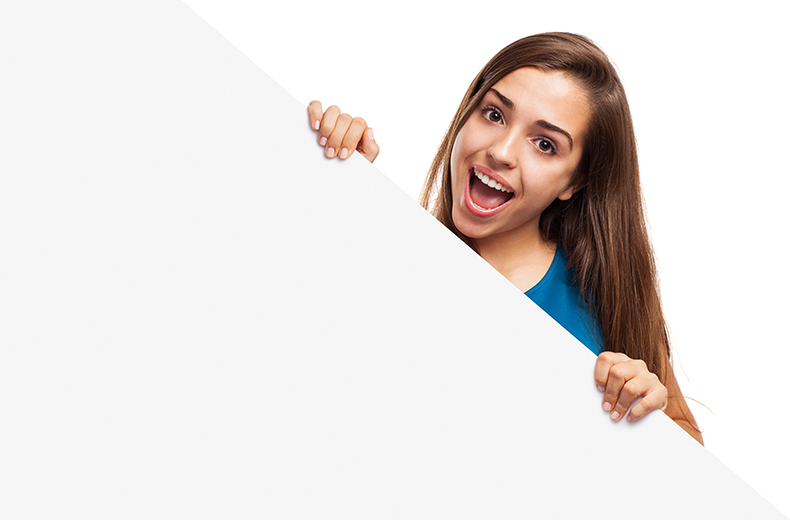 Like an article?
Leave your email and get weekly digest of the best articles in the inbox
No matter how good the student's performance is, he is always occupied with something. And the pace of life doesn't decrease from the first course to the fifth or sixth. Always there is a huge heap of affairs. For example: where and how to earn; from whom to buy the report on practice; how to find t...
Every year thousands of students around the world get admitted to colleges and universities to continue their education and build their career. Some students stay home with parents and choose universities in their home towns. A lot of them, however, move to other cities – either because they canno...